By relying on its CRM, the sales team is more responsive from the arrival of a new lead thanks to a better qualification of contacts. Collaborative, social selling and data analytics features enable salespeople to be more efficient throughout all phases of sales.
The sales process is more or less complex across organizations and sectors, but it still relies on these four major steps. They are all essential for the sale to succeed. Our consulting service can assist you in redefining these steps in order to optimize the result.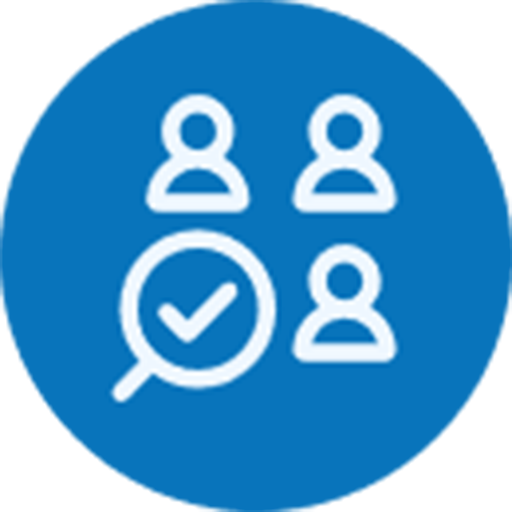 qualification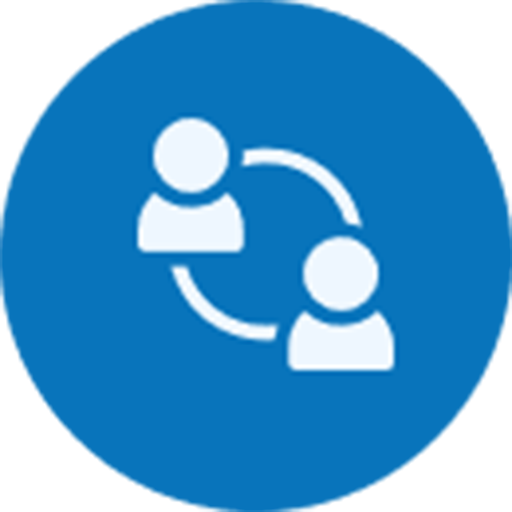 Customer appointment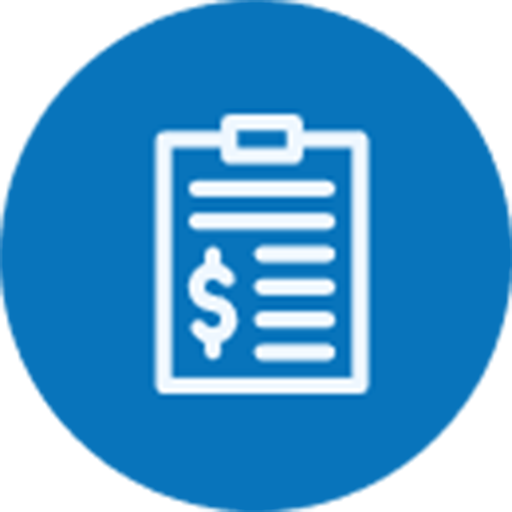 Trade proposal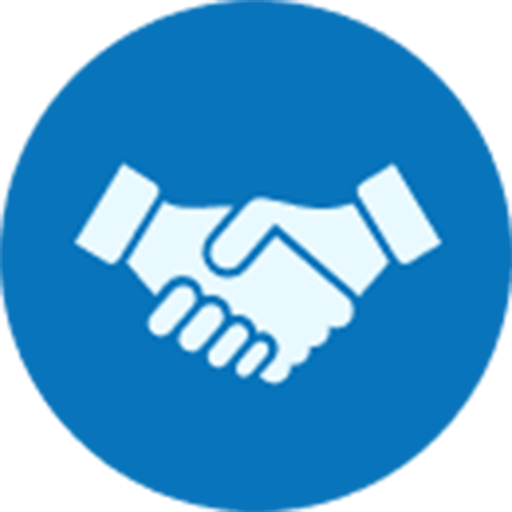 Closing
Social selling simplifies the qualification of leads in the CRM. Since his e-mail, the salesperson can adapt his speech via standard answers proposed by his CRM.
BRING A COLLABORATIVE RESPONSE
Coupled with collaborative tools, a CRM helps salespeople work from anywhere and in sync on the same document. This allows for faster and more relevant responses.
ANALYSIS FOR FACILITATE THE FENCE AND THE PILOTAGE
The CRM provides a global view of current or past customer files and allows salespeople to tailor their proposals to maximize their chances of transforming their opportunities.
BOOST YOUR SALES WITH DYNAMICS 365
Sell smarter by combining LinkedIn Sales Navigator and Dynamics 365
Increase the productivity of your sales teams by integrating Office 365 with Dynamics 365
Analyze and accelerate sales performance with Power BI
Innovate withartificial intelligence and machine learning