Microsoft Dynamics 365 for Marketing
Turn your prospects into business relationships with Microsoft Dynamics 365 for Marketing. Marketing intelligence allows you to assess the relevance of each action using indicators to maximize the conversion rate.
The transformation of your marketing starts here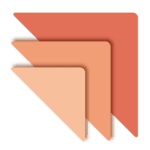 WHY CHOICE DYNAMICS 365
FOR MARKETING?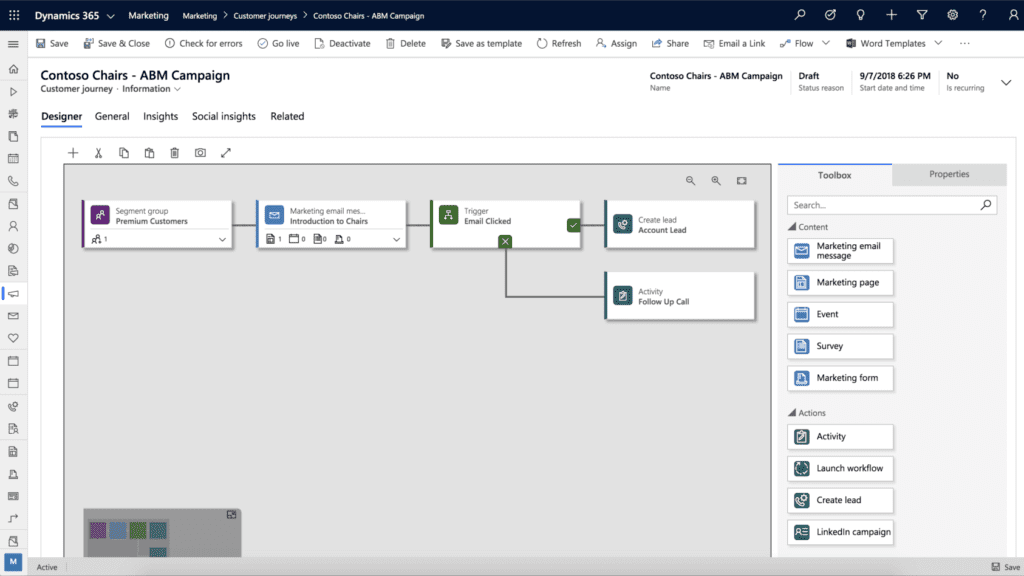 OFFER A PERSONALISED EXPERIENCE TO YOUR PROSPECTS
Attract the right leads by running targeted multichannel campaigns through email marketing, web launch pages, events, telemarketing, SMS integration and LinkedIn integration.
Organize and guide your prospects according to their behavior to make your offer more relevant at each step.
Use real-time information to maintain your leads with relevant messages that are synchronized with emails, the web and in conversations.
Get real-time information by following campaign engagement at different stages.
LINE THE SALES WITH THE MARKETING
Create a unique view of the customer with Dynamics 365 for Sales to unify data between your contacts, prospects and customers.
Use common lead information in your business to make sure sales and marketing have the latest data.
Connect sales and marketing processes to automate tracking and track inguped each lead.
Work effectively with sales teams and partners to integrate Office 365 tools.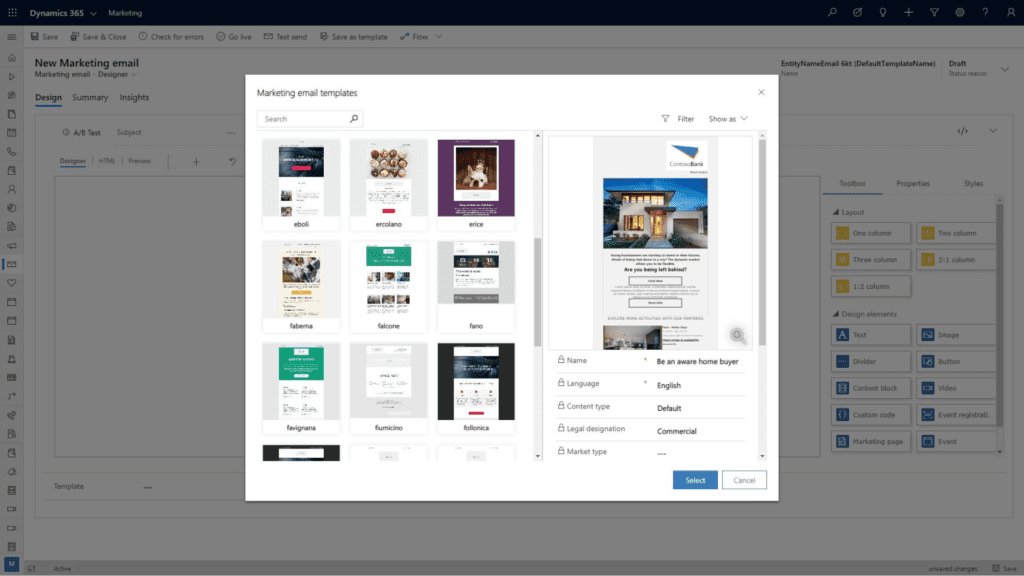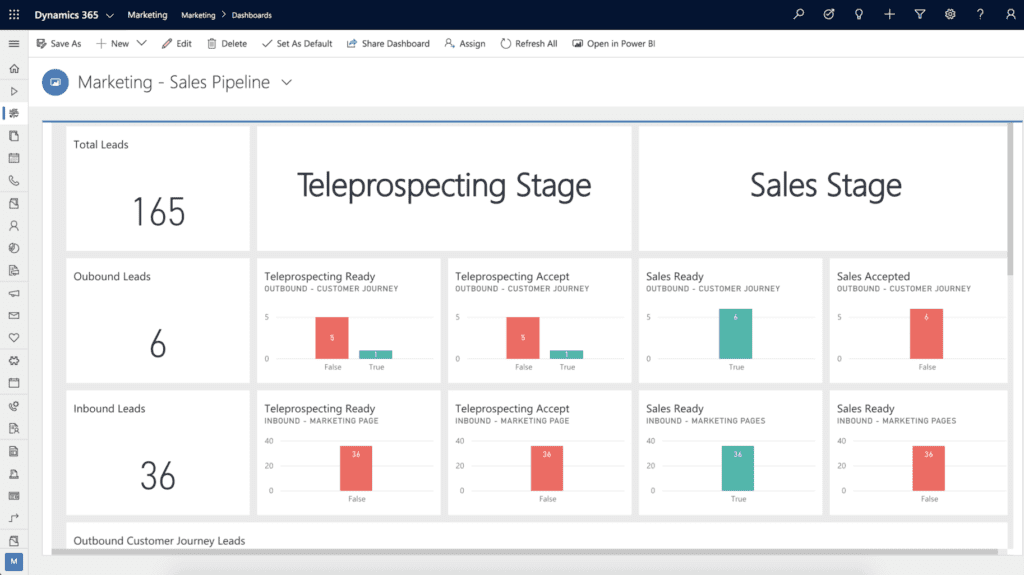 Improve marketing results with ready-to-use dashboards and marketing analyzers, or create your own custom dashboards.
Track the results of your actions in real time to help you continuously improve your customer journey.
Get an accurate ROI for each of your campaigns to refine your marketing strategy.
Use Dynamics Digital Intelligence to accelerate the quality of your results.