Microsoft adds a marketing brick to its Dynamics 365 offering. Which also benefits from enhanced integration with the PowerApps service.
The Dynamics 365 family is growing with the arrival of spring. Indeed, Microsoft has added a brick of marketing automation whose general availability is announced for the month of April. In addition, the publisher responds to Salesforce on the CRM component by also launching a "light" version of its offer. We notice that this offer is oriented towards a functional heart. With limitations especially in terms of personalization of the interface and the use of plugins.
The Dynamics 365 platform also benefits from enhanced integration with PowerApps. Thus, the junction is at the level of the Common Data Service, operated since the end of 2016 to promote the creation of bridges between applications through a shared database.
This update brings server-side programming functions. It also provides an additional mode of application creation, focused not on the interface (canvas mode; see first image below), but on the data (second image).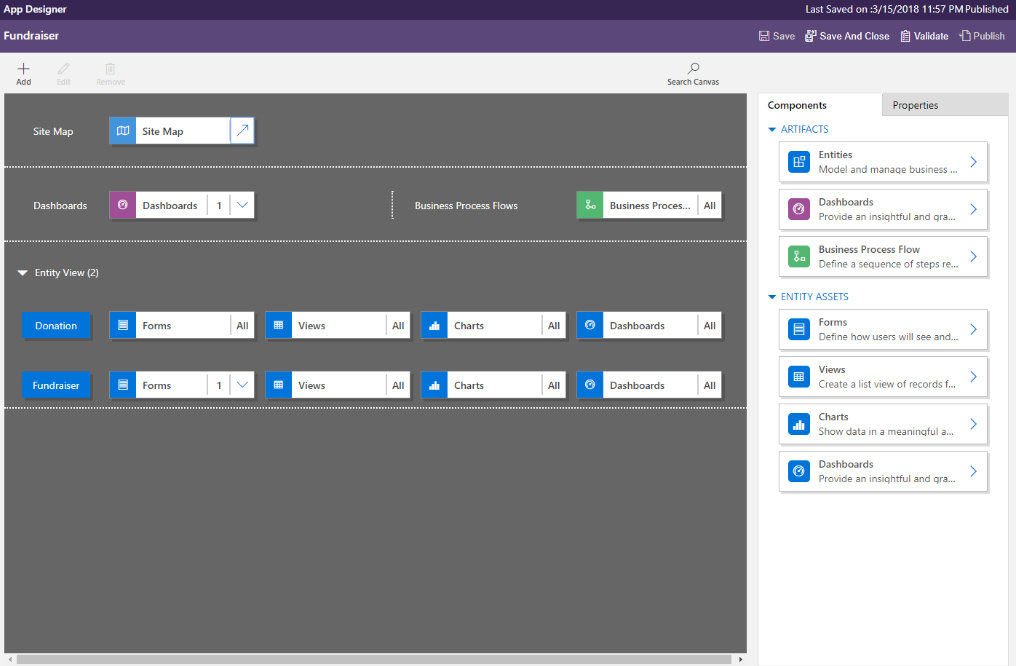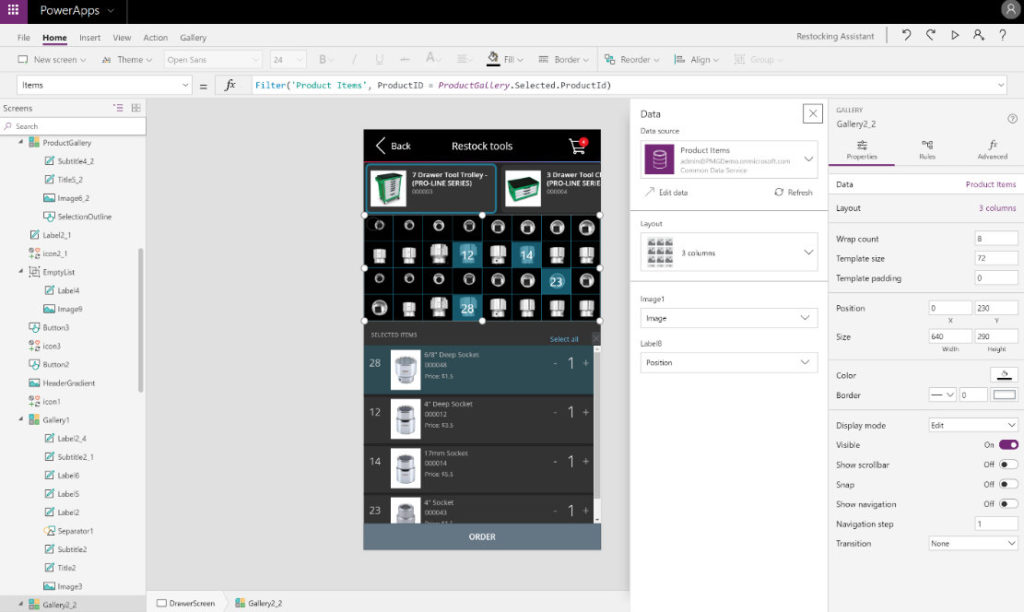 A connection is also created between the Common Data Service and Power BI to simplify the analysis of data from business applications. Which can be valued in the Azure ecosystem, especially thanks to machine learning tools. Microsoft does not forget to release some artificial intelligence in its products. These include a "customer relationship assistant" (alert and reminder system) and the prioritization of the most "receptive" contacts in Outlook messaging. This allows users to make better decisions.
At the same time, the firm is considering data exploitation scenarios. The data will be collected through its Edge browser and its Bing search engine. Microsoft tells VentureBeat it has not yet determined what information would be used. But we understand better some recent decisions, such as the launch of Edge on iOS and Android.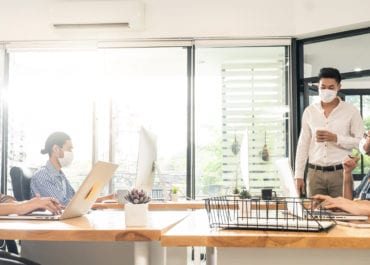 The crisis we are experiencing is likely to have a significant impact on the evolution of telework. Companies will certainly…