Microsoft Dynamics 365 for Sale
Turn your customer relationships into revenue with business intelligence.
Microsoft Dynamics 365 for Sales lets you better track your sales and better meet your customers' needs to improve your business efficiency.
The transformation of your sales starts here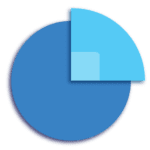 Why Dynamics 365 for Sales?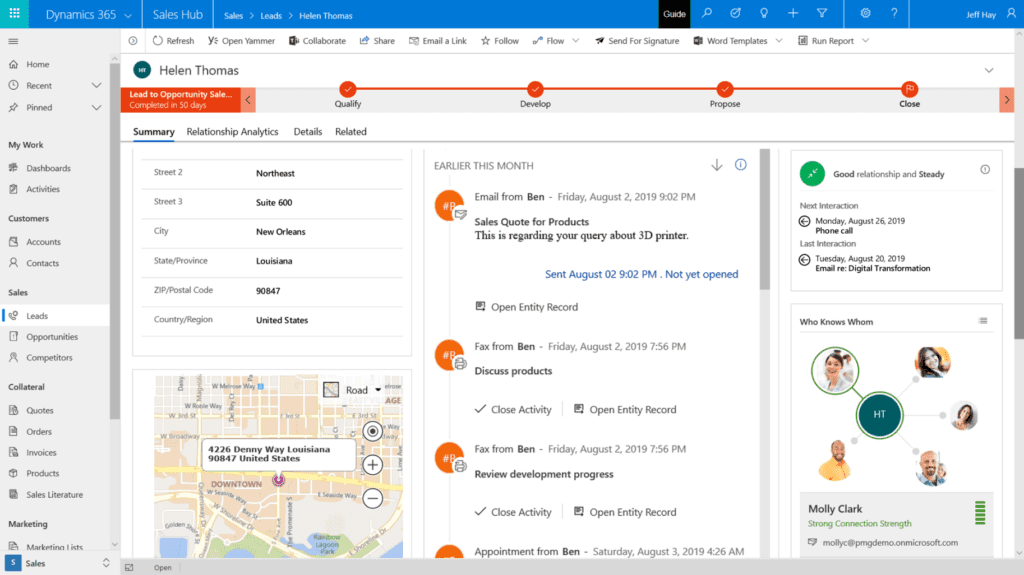 The Microsoft Dynamics 365 for Sales CRM fits seamlessly into your IT environment and meets the highest security standards.
Increase your sales using Dynamics 365data and AI.
Create custom apps with built-in customer information with Microsoft PowerApps.
Expand the solution with Azureservices and tools, while using your own machine learningmodels.
Productivity for teams using LinkedIn Sales Navigator and Dynamics 365
Freedom, equality, mobility!
A collaborative CRM that is integrated into your Office tools: Word, Excel, PowerPoint, Teams, Outlook, OneNote, …
Create, edit and share documents with everyone in real time.
Create websites on SharePoint for better business collaboration.
Gain productivity anywhere with OneDrive'saccess, sharing and secure file storage.
Work per week and per user are saved with Microsoft Teams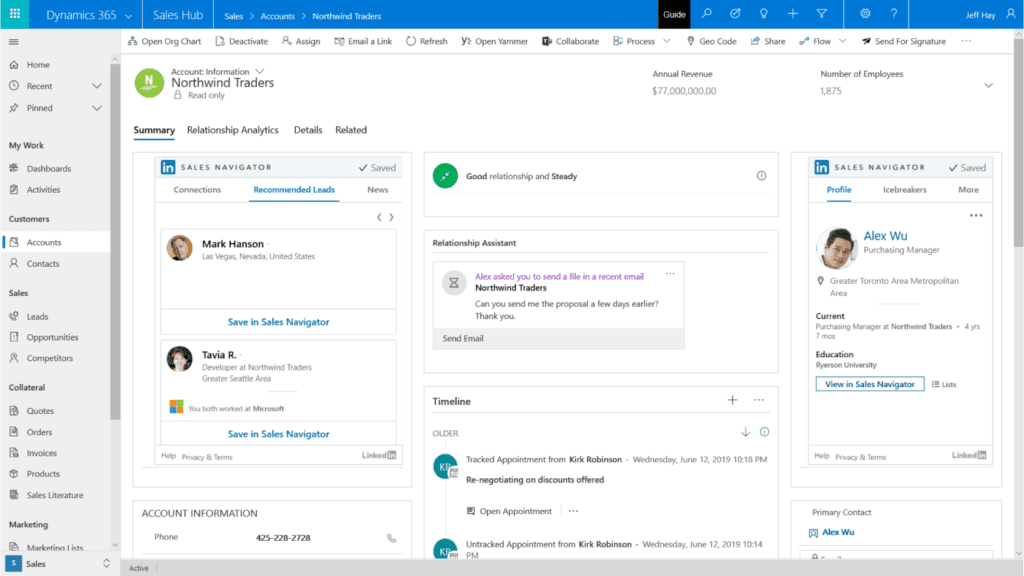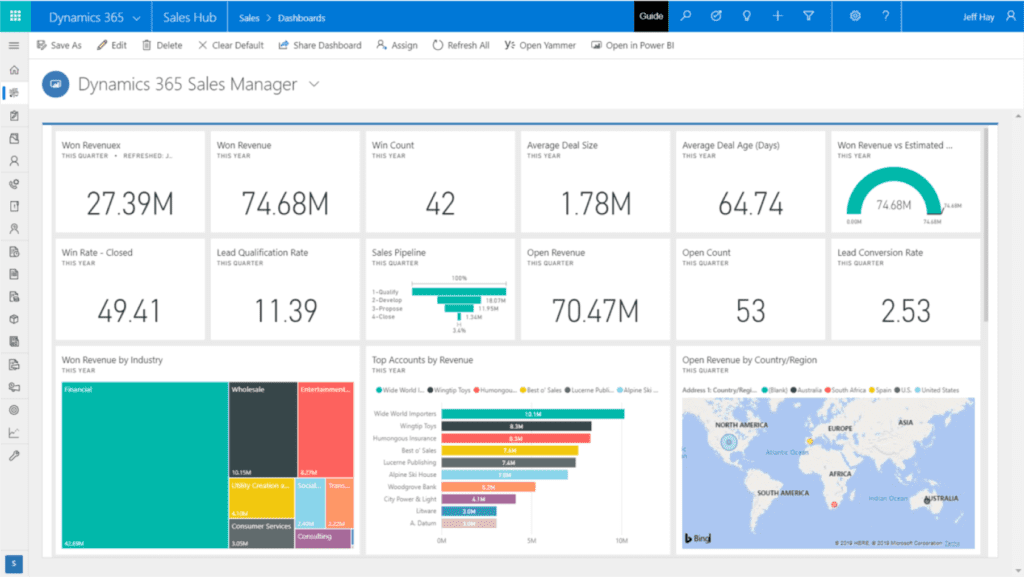 Analyze, analyze and analyze
Easily drive your business with dashboards and automate recurring stains.
Turn your complex data into actionable business information with Microsoft PowerBI.
Automate your business processes by combining Dynamics for Sales with Microsoft Flow.
Meet all your business needs by harnessing the power of PowerApps.
Microsoft Power BI climbs to the top of the podium of Business Intelligence solutions according to Gartner.