Masao's success is intimately linked to the quality of its employees. Masao therefore recruits profiles combining high technical and relational skills and retains them with a personalized career plan.
Joining Masao is above all part of a team in which you will be able to develop a strong technical expertise and acquire real know-how in one of our areas of expertise through different missions.
It is also moments of sharing in a human-sized structure that make each of our employees fulfilled in his work.
Take advantage of the dynamics of our company to accelerate your career. Masao accompanies you to become an expert through training and certifications. Each year you will be given new responsibilities and you will also be involved in the development of the company.
We are looking for juniors or confirmed people with experience in one of our technologies. You must be motivated, dynamic with good technical skills and above all an excellent relationship and a strong team spirit.
Masao is constantly recruiting new talent to enrich our team of experts. As a result, we recruit exclusively on profile with an extremely fast process.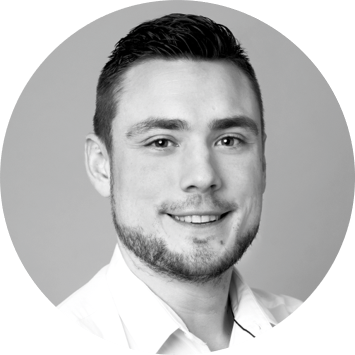 As soon as I arrived at Masao, I was quickly entrusted with responsibilities that allowed me to flourish in a unique atmosphere.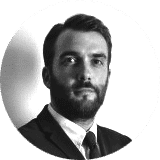 I joined Masao as soon as I finished my studies, I was able to quickly build up my skills and I was quickly given responsibilities. I particularly appreciate the training and certification policy.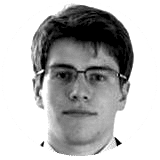 At Masao, I have the opportunity to intervene on projects with good technical challenges that have allowed me to quickly develop my expertise which I can in turn pass on to the team.
If you adhere to Masao's values and think you have skills that might be of interest to us, then try your luck!