Masao was founded in 2006 by two former project managers, Olivier Peiffer and Eric Soldati. The aim was to develop a unique know-how in the realization of projects around the customer relationship. Masao quickly established itself as a leading expert on Microsoft technologies around Dynamics.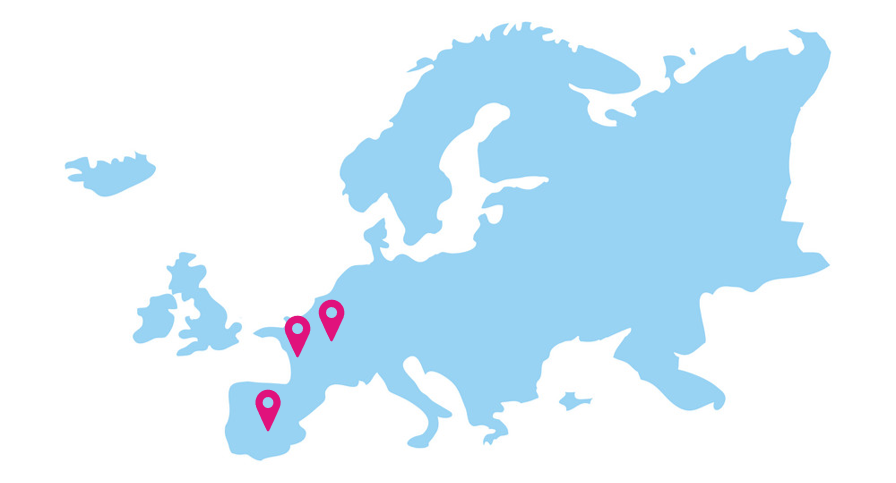 Paris / Nantes / Madrid
Intervention around the world
The team spirit of our employees is Masao's first strength. Each evolves in the same direction, bringing the group to a collective growth. Our employees are all specialists in their field with regular training and certifications to strengthen their expertise. Everyone is mobile and at your tune to make your projects a real success.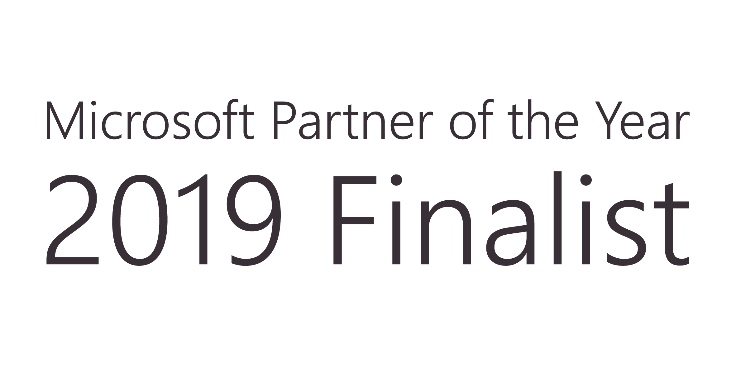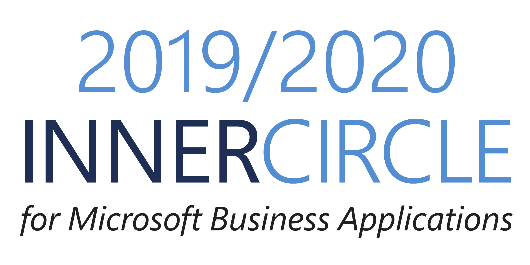 Masao's expertise is recognized by Microsoft, rewarding the work and quality of service of our teams. This recognition encourages us every year to surpass ourselves.
Partners to extend your customer experience