The goal of any marketing department is to improve the perception of prospects and to participate in sales development. Thanks to an inbound marketing strategy combined with lead scoring, marketers will finally be able to automate their activities using modern CRM and social selling technologies.
The lead generation process is more or less complex across organizations and sectors, but it still relies on these four major steps. They are all essential for a lead to become an opportunity. Our consulting service can assist you in redefining these steps in order to optimize the result.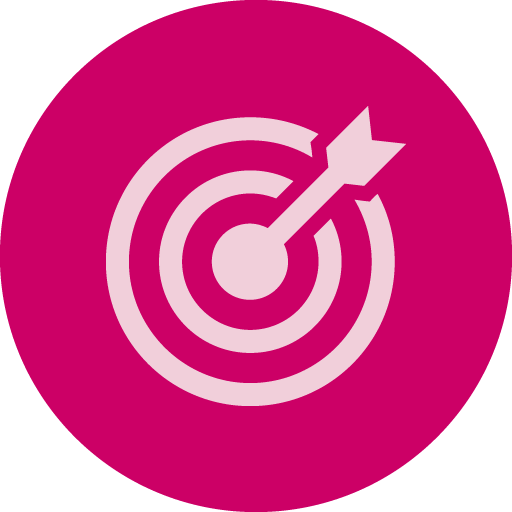 Targeting and segmentation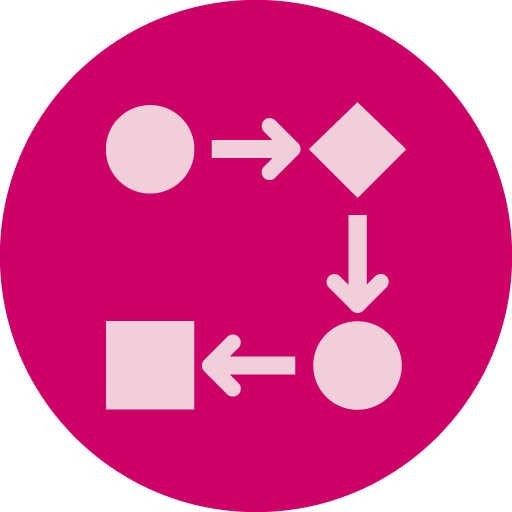 Scripting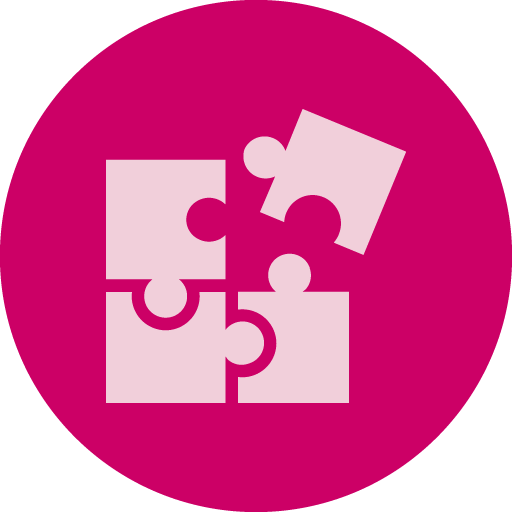 conception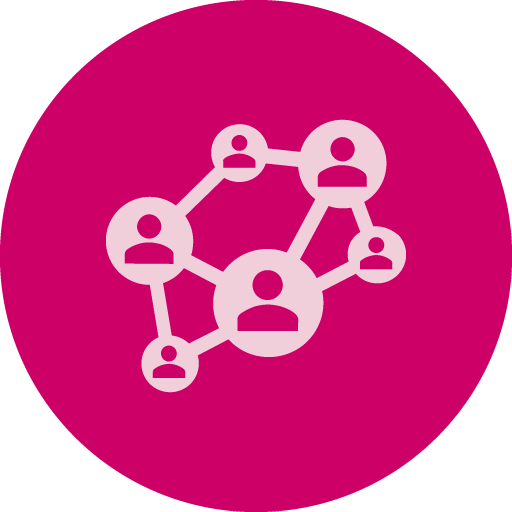 Lead generation
CIBLE AND SEGMENT FOR AMENTOADDRESS THE GOOD MESSAGES TO GOOD PERSONS
By coupling your CRM with LinkedIn, it's possible to get more accurate targeting and expand the scope of a campaign to reach leads in the right way, with the right messages and content.
In the same way, this coupling allows for an effective Social Selling strategy, coupled or concurrent with the campaigns in action.
A CRM allows marketers to send a personalized message to their prospects while automating the campaign and execution steps of the scenarios: the discovery, evaluation or taking phase of the decision.
Modern marketing tools allow you to accurately monitor the profitability of each action. Analysis of processing rates and lead scoring can be used to gauge marketing performance.
BOOST YOUR MARKETING WITH DYNAMICS 365
Generate quality leads
By integrating LinkedInwith Dynamics 365 for Marketing,you will be able to develop your brand on social networks and send personalized messages to the right prospects.
Accurately evaluate the performance of your services:
Number of days spent processing a lead
Response times
Customer information filling rate
Calculation/lead scoring
It's safe! Microsoft is committed to security and compliance, including through its RGPD-enabled technologies.