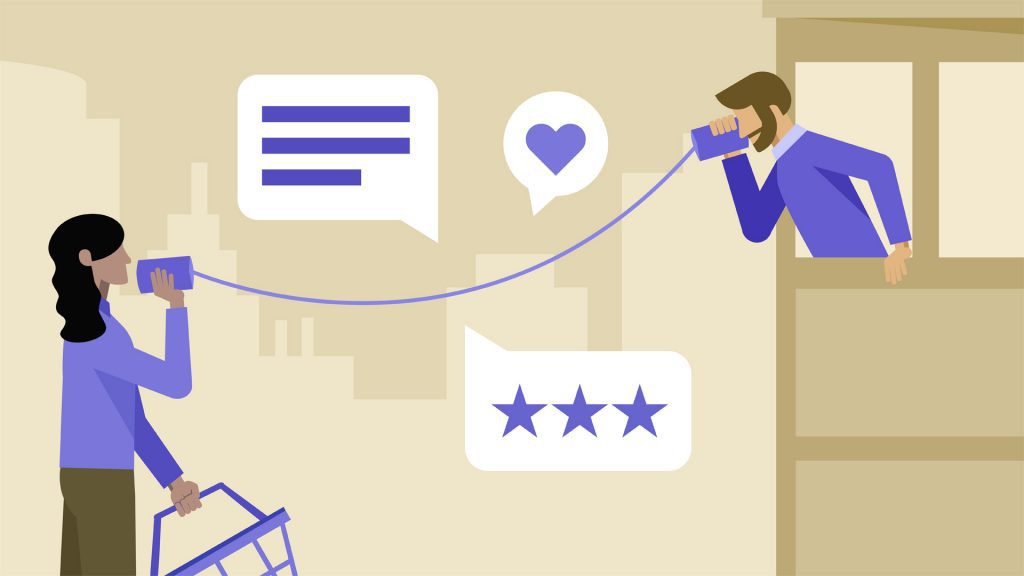 Microsoft France is pleased to invite you to its Innovation Centre. You will discover the services of Dynamics 365 for Customer Service. On the agenda, demonstrations and presentations of customer cases in partnership with MASAO to illustrate the value of artificial intelligence:
Deliver customer-friendly experiences across multiple channels and across devices using virtual agents
Also, help your agents make the best decision at all times. Thanks to a unique customer journey interface and machine learning recommendations
Take advantage of every customer interaction to continuously improve with social listening while optimizing workforce management by referring to popular channels, trends and skills required to meet daily and ubiquitous fluctuations
Finally, encourage innovation with an application that's easy to adapt, develop, and connect to other apps and services you already use.
Finally, be present on October 18, 2018, from 9:30 a.m. to 12:30 p.m.
Innovation centre
39 President Roosevelt Wharf 92130 Issy-les-Moulineaux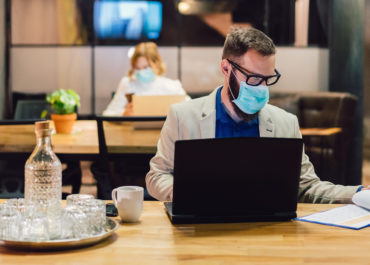 The crisis we are experiencing is likely to have a significant impact on the evolution of telework. Companies will certainly…