Dynamics 365 for Customer Service
Improve and build customer relationships with Microsoft Dynamics 365 for Customer Service. Integrated intelligence provides a more personalized and faster service and increases the quality of every interaction with your customers.
The transformation of your customer service starts here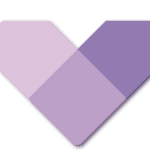 WHY CHOICE DYNAMICS 365 FOR CUSTOMER SERVICES?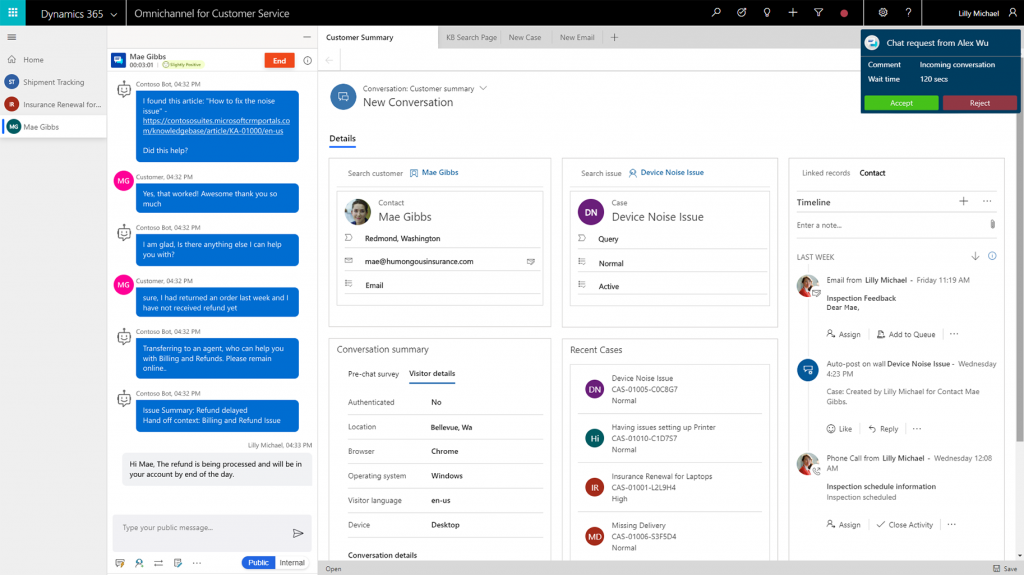 ENSURE A MULTI-CHANNEL COMMITMENT
Allow your agents to interact with customers, seamlessly and in real time, with instant conversation for Dynamics 365 for Customer Service.
Contact your customers on their terms, on any channel, regardless of the device used.
Make it easier to solve your customers' problems and free up your agents for high-value interventions.
Maintain your visibility across channels and interactions for a simple engagement experience, with stand-alone, assisted service.
PROPOSE A PERFECTLY FLUIDE CLIENT SERVICE
Treat each client like a VIP with 360-degree visibility into each client's experience, so agents can customize their interactions.
Direct your agents to make the right decisions with AI-generated advice.
Automate problem solving with smart, interactive and always available virtual agents.
Make it easy to find answers through self-service communities.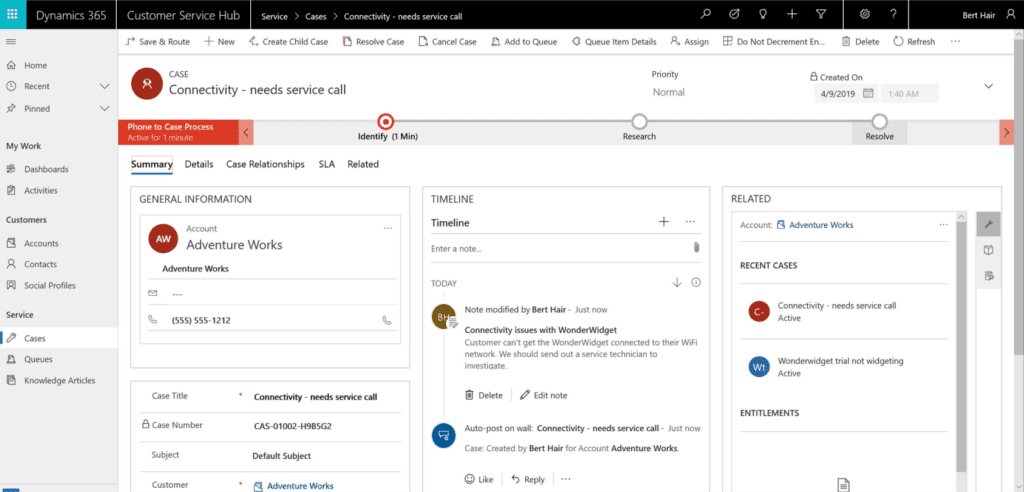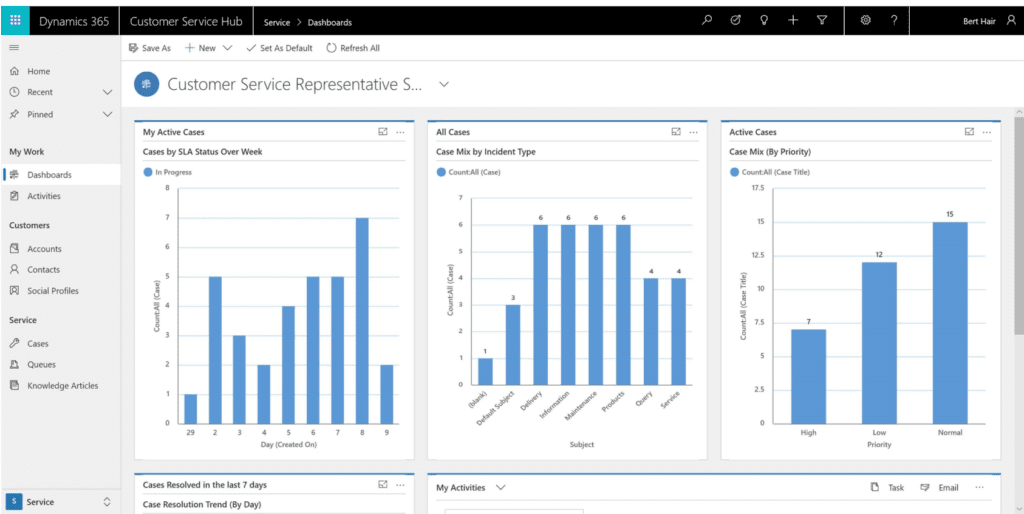 TAKE ADVANTAGE OF EVERY INTERACTION
Make continuous improvements while reducing costs with smart data and information.
Analyze contact center operations and agent interactions to improve customer engagement.
Optimize workforce management and allocate your resources by referring to popular channels, trends and skills.
Ask, measure and leverage your customers' feedback after each service involvement.