Relationship sales are about empowering sellers to stimulate customer engagement. In the digital age, engagement is not limited to face-to-face interactions. It is a question of maintaining a personalized relationship with the customer that takes into account its specificities and context. Moreover, this relationship must be measurable (conversion, satisfaction rate, etc.).
In addition, it is important for other executives, including CFOs and IT managers, within an organization to support the transition from a sales management team to a team focused on human/customer.
Relationship sales and its impact on your organization
Companies that have sales processes focused on the customer experience get better results. But this requires a new organization because sales and marketing must be one.
To do this, companies need new tools like Dynamics 365. The latter centralizes all the information which allows all the stakeholders of the company to work with the same data. In addition, information sharing becomes much easier and allows the company to be smarter, make better decisions and lower acquisition costs.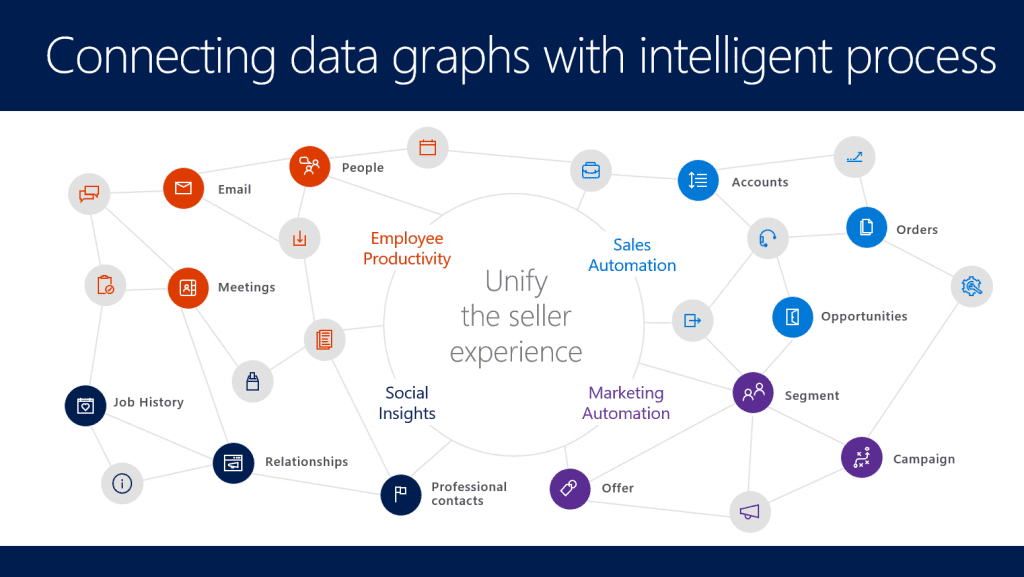 The future of relational sales
We have seen that in order to make relational sales you have to centralize the tools. But the future is well beyond that. Indeed, with Dynamics 365 it is possible to automate sales and marketing processes. This allows salespeople to focus on the relationship they have with their client. On the other hand, it allows marketing people to perform better and better analyze the impact of their campaigns.
All this is possible thanks to the Microsoft Relationship Sales solution. So don't hesitate, ask us for an appointment with one of our experts!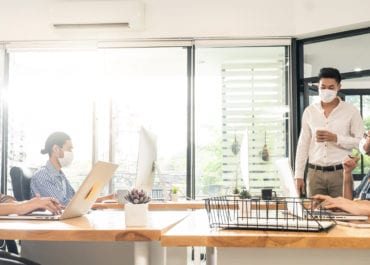 The crisis we are experiencing is likely to have a significant impact on the evolution of telework. Companies will certainly…