If your solution or project processes the data of EU citizens or residents, the legal obligations of the General Data Protection Regulation (GDPR) apply to you and your company.
So get your Microsoft Dynamics 365 solution and projects today for GDPR by watching this free webinar.
Not only will you get an introduction to GDPR, but you will learn:
The GDPR means you and your organization.
How to navigate governance, active oversight and regulatory reporting requirements.
How to use the built-in features of your Dynamics 365 solutions for your compliance efforts.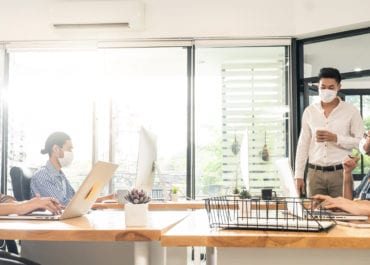 The crisis we are experiencing is likely to have a significant impact on the evolution of telework. Companies will certainly…