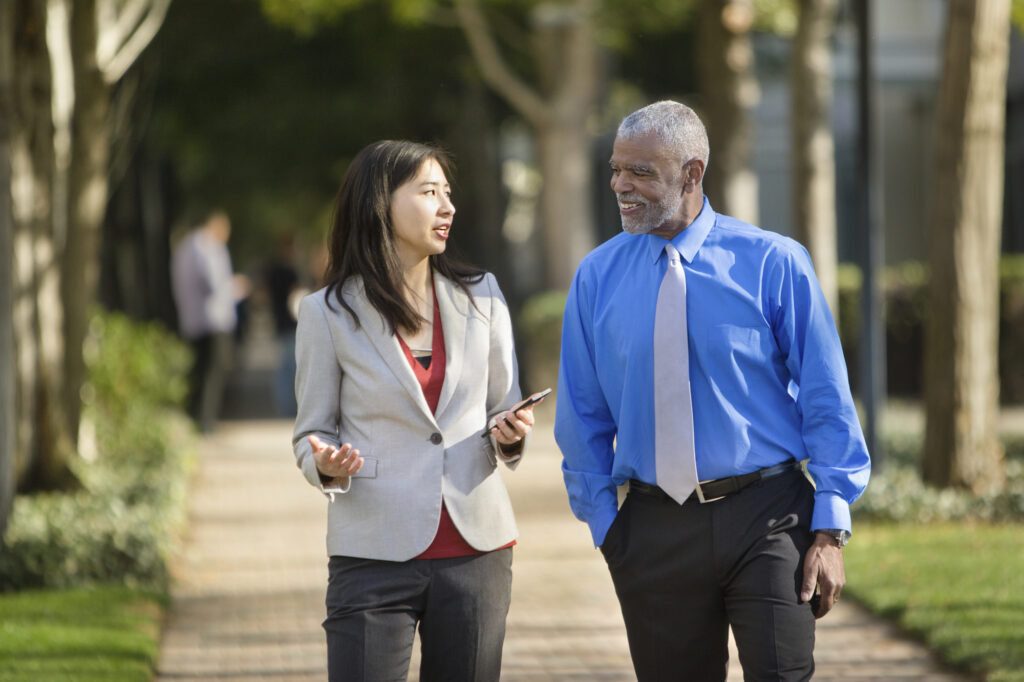 In the content and product-saturated market, personalization is the key to distinguishing itself from the competition. According to a recent study by Frost and Sullivan, the customer experience is expected to exceed prices and products as the main factor of brand differentiation by 2020. Businesses around the world lose more than $300 billion a year due to a bad customer experience. Given these numbers, not customizing the customer relationship will have a negative impact on conversion and retention rates. This makes it difficult or impossible for companies to compete.
---
Personalization in all industries
With the addition of a customer data platform (CDP) such as Dynamics 365 Customer Insights, companiescan unify data across all channels and sources. It leverages the information they collect to improve their marketing, sales and customer service. This not only fuels omnichannel, content and engagement at every point of contact, but also allows organizations to know, segment and target customers with unparalleled accuracy, leveraging every interaction with the customer. .
Having a 360-degree view of customers helps organizations determine the best possible action. Regardless of the context or stage of the process, whether it is acquisition, conversion or conservation, to provide the right commitment to the right person at the right time. In addition, it allows all departments to share the same point of view of a customer. This improves the quality of customer service and its satisfaction.
---
Marketing
The current goal of marketing is no longer to convert a customer into a single transaction. The main objective is to focus on the most profitable customers,who will not only have more chances to make a purchase, but also generate business in progress. Leading marketers can leverage CDPs to unify and improve their customer data. They can also develop rich segments and target their customers more accurately and in a more personal way. By increasing the relevance of content and streamlining multichannel campaigns, they can increase the chances of conversion. In addition, the company develops its competitive advantage while increasing its ROI.
Uses of Customer Insights for marketing purposes
Enrich customer profiles and identify the best prospects to drive acquisition
Activate affinity marketing to get a bigger share of the portfolio
Personalize website offerings and experiences based on customer data to increase conversion rates
Monitor campaign effectiveness and key performance indicators to improve marketing ROI
---
Sales
With an abundance of options available for each product and service, sellers need to understand their customers more deeply to successfully close sales. It's about providing the right offer to the right target at the right time. This requires not only comprehensive customer data compiled from all previous interaction sources, but also ways to create detailed segments that enable highly targeted business engagement. Organisations such as Marston's, a major UK-based advertising channel, Leverage Customer Insights to collect and interpret customer data to provide a personal commitment to each customer, from personalized messaging offers to booking preferences to custom beverage recommendations from staff members, more sales and repeat business.
Customer Insights-driven sales use cases
Get information to identify opportunities, predict customer intent and strengthen relationships
Promote relationships with a complete view of client interactions to better understand the health status of the relationship
Increase the value of your customers' lifespan with a data analytics-based strategy and smart sales recommendations from Customer Insights
Offer consistent multi-channel experiences for an online and offline feedback loop
---
Customer service
The future of customer service lies in a personalized frictionless service, regardless of the channel chosen by the customer. By putting data at the heart of the strategy, companies can provide high-performance omnichannel support. This allows customers to feel valued and understood, thus strengthening loyalty, trust and retention.
For example, Tivoli Gardens, takes advantage of Customer Insights to track the behaviors and preferences of its customers. Tivali Gardens thus provides a personalized service that enhances retention and loyalty.
---
Translated into French: https://cloudblogs.microsoft.com/dynamics365/bdm/2019/08/19/customer-centricity-a-key-priority-across-lines-of-business/
Author: Shruti Shukla, Sr. Product Marketing Manager, Microsoft Dynamics 365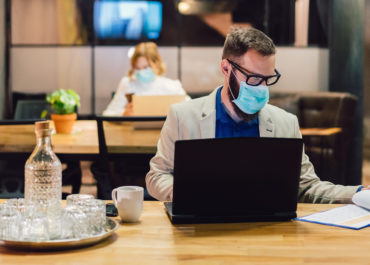 The crisis we are experiencing is likely to have a significant impact on the evolution of telework. Companies will certainly…