Masao, Customer Relationship Specialist and Microsoft Dynamics 365 CRM Expert
Together,
let's
transform
your
Masao supports you in the digital transformation of your customer relationship by leveraging Microsoft Dynamics technologies. From the analysis phase to the implementation, through consulting and training, our 80 consultants put with agility all their professional know-how and technical expertise to guarantee the success of your projects.
Customer relationship specialist for more than 15 years
Microsoft Dynamics Consultants
How do you transform your customer relationship?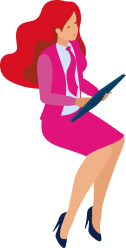 Some tips and best practices to optimize the customer journey and relationship from lead generation to sales development to loyalty.
Why Microsoft Dynamics 365?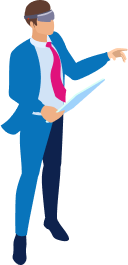 Microsoft Dynamics 365 is the only platform to offer a global approach to your business processes, helping you homogenize data and accelerate your digital transformation.
How do you succeed in your CRM project?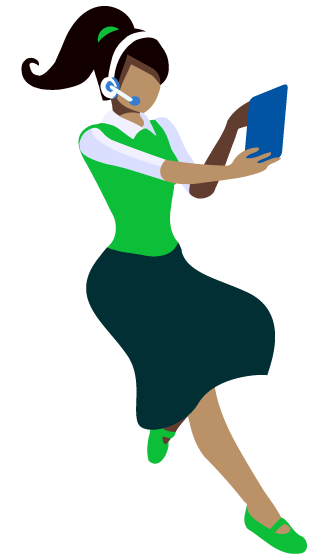 A CRM project is never easy, Masao brings you its functional know-how, technical expertise and methodology to guarantee the success of your projects.